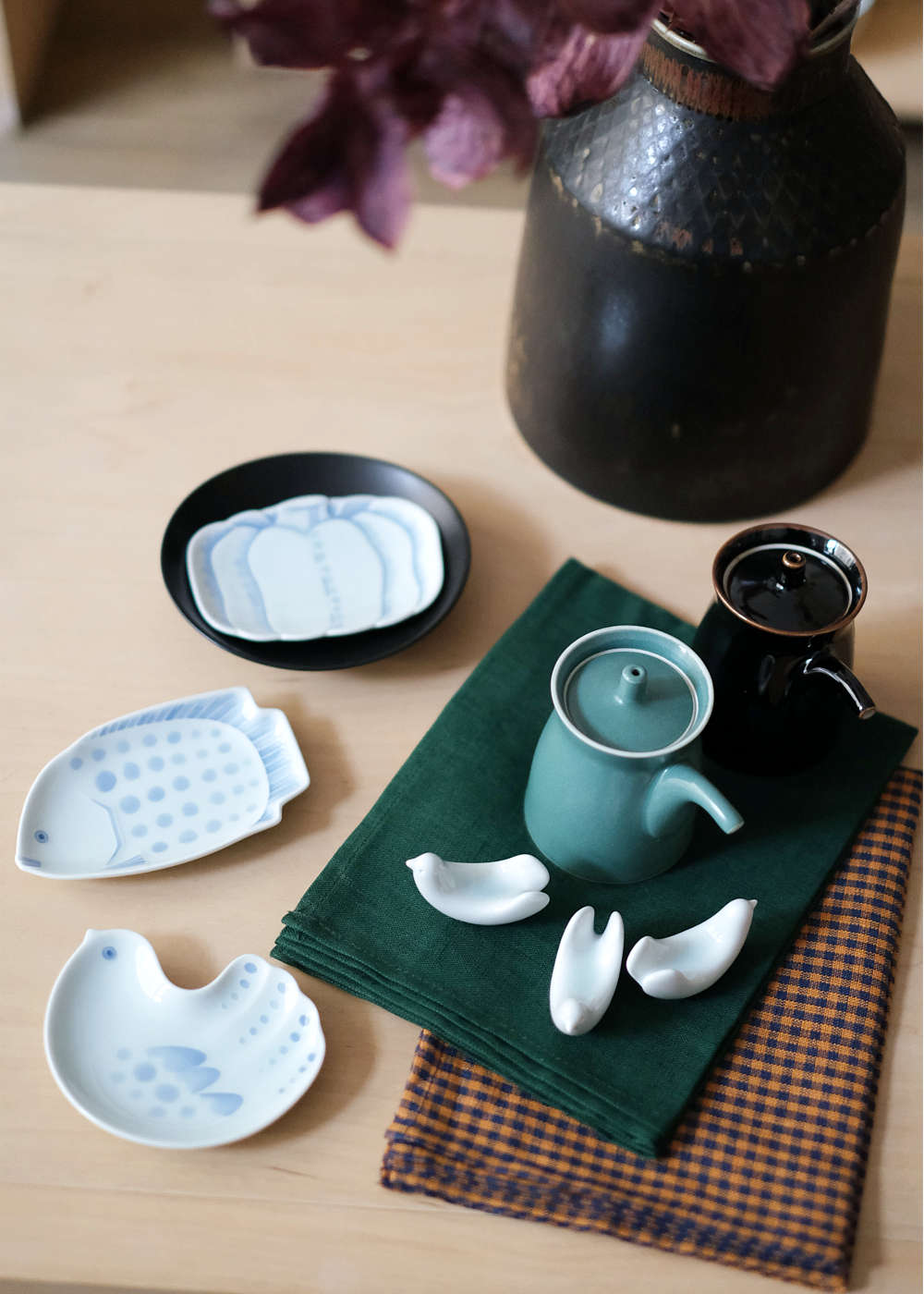 Hakusan Porcelain
Hakusan Porcelain Co, Ltd. was founded in 1779 in Hasami, Nagasaki Prefecture, and has existed in its current form since 1958.
View all products
A 400 Year Tradition
The city of Hasami has a 400-year tradition of ceramic production and many companies are still active there, mainly producing teacups and teapots. The local porcelain is renowned for its translucence and whiteness. Led by designer Masahiro Mori, Hakusan has been the leading porcelain producer in post-war Japan. The company has a long history of producing high-quality porcelain products and has been awarded such honors as the "Good Design" and "Long Life Design" prizes. Hakusan porcelain exemplifies the simple elegance of Japanese design.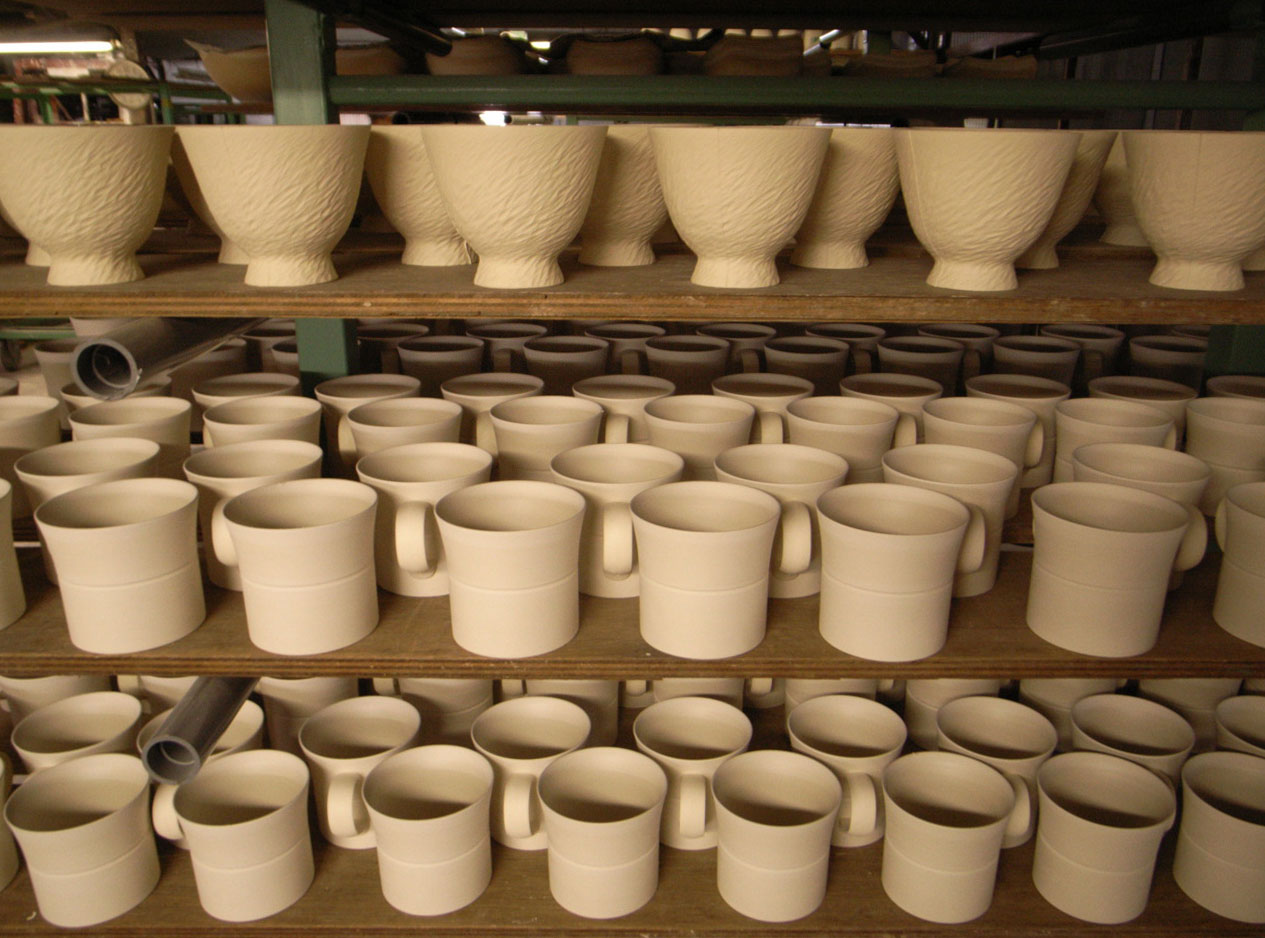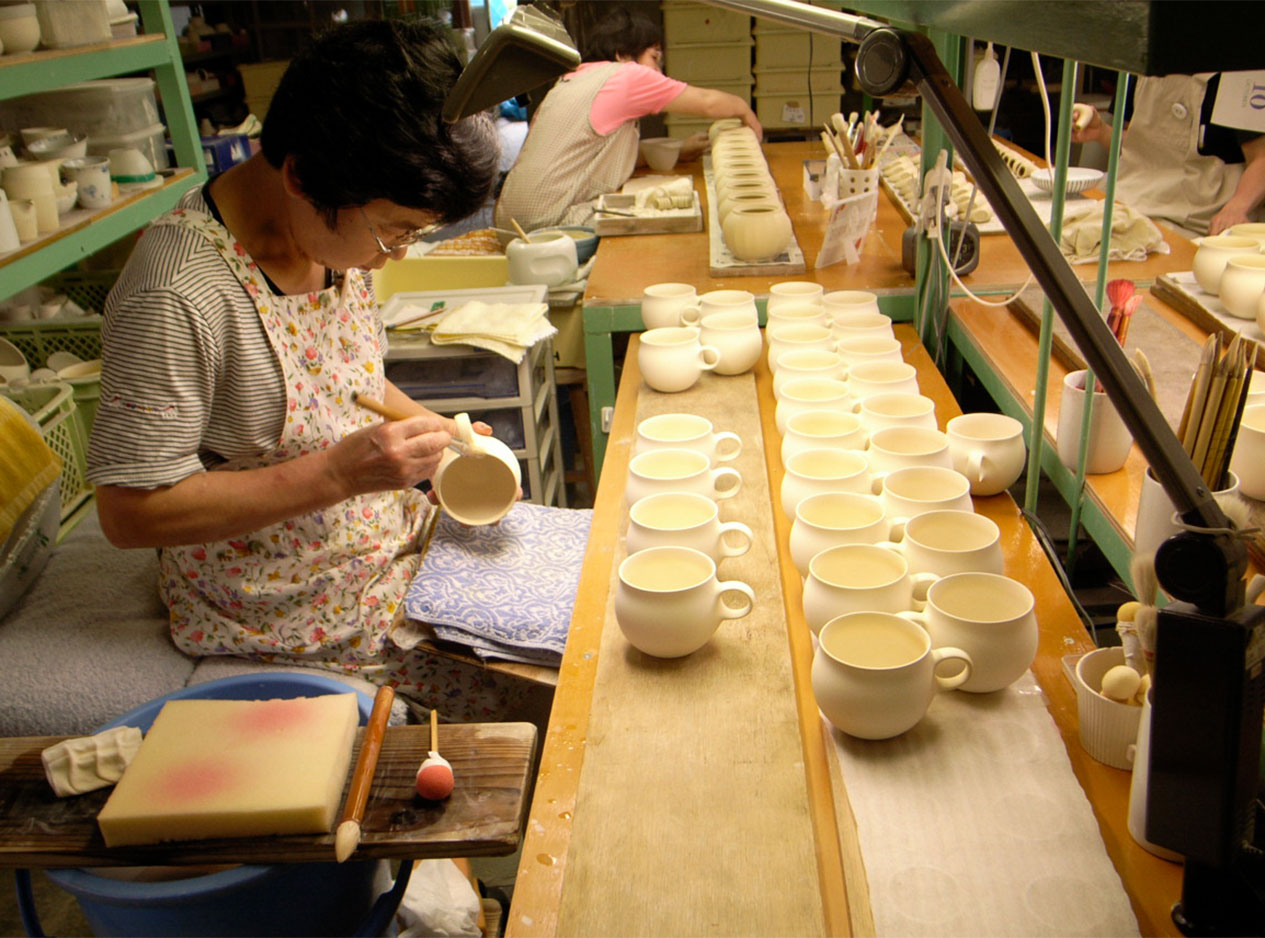 Masahiro Mori (1927 –2005)
Masahiro Mori is one of Japan's most famous porcelain designers. He studied in the Industrial Design Department of Tama Art University and joined the design unit of Hakusan Tôki in 1956. Two years later, in 1958, he designed the G-model soy sauce pitcher that became the symbol of Hakusan. In the same year, Mori participated in a Kaj Franck workshop that was held in Tokyo. The meeting led to a relationship of mutual exchange. They met again on Mori's two visits to Finland.
Speaking of his design philosophy, Mori said: "I want to give form to tableware that people can use every day. Factory production makes it possible for many people to enjoy it in their own daily life. As a designer, that gives me great pleasure." The porcelain products created with Mori's design philosophy changed the look of everyday tableware in post-war Japan and garnered him many prizes both at home and abroad.
His last work was to design the "Wa" series for Muji, a company with a wide selection of products and many shops worldwide.
Mori worked approximately 20 years as a designer for Hakusan. His relationship with the company continued as a design consultant even after his departure in 1978. Four designers at Hakusan are currently following his design philosophy.
Hakusan G-type Soy Sauce Dispenser
In Japan, it is customary to serve soy sauce in a dispenser instead of the original bottle. An essential item on any Japanese table, each family has at least one dispenser and there are many types on the market. Still in production nearly 50 years after its debut, the G-type Soy Sauce Dispenser is a design that has passed the test of time.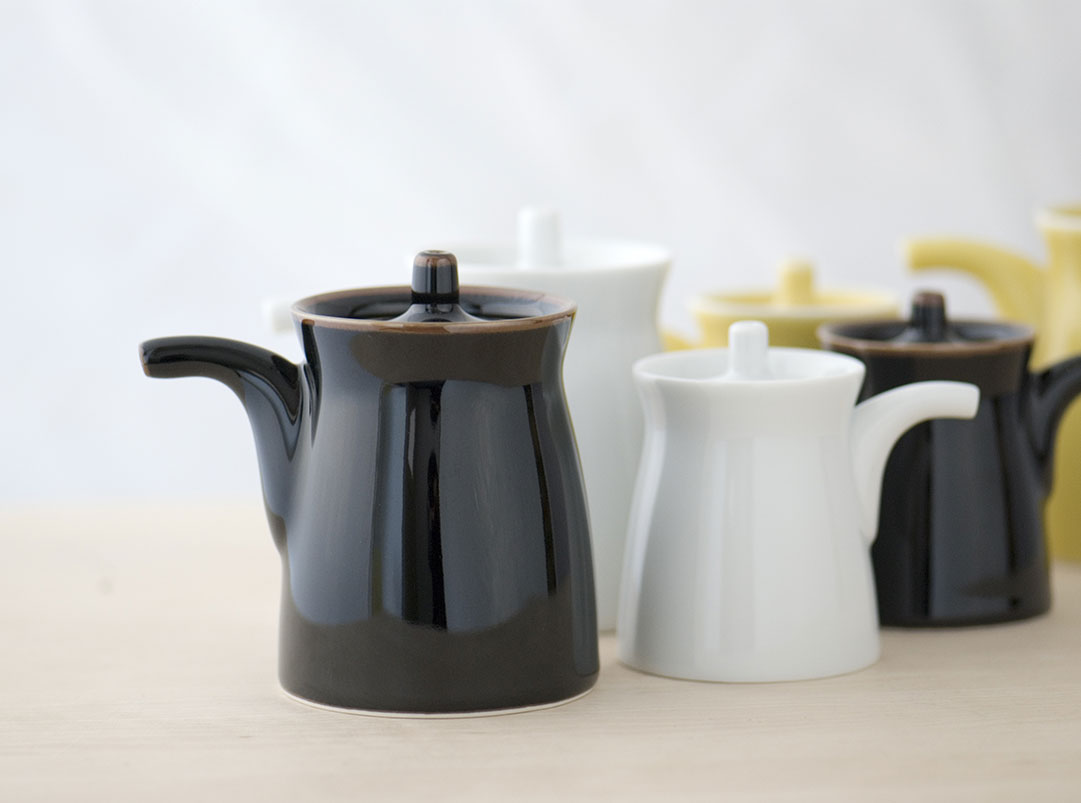 Designed in 1958, it is known as one of Masahiro Mori's most famous pieces for Hakusan Porcelain, having been awarded the Good Design Prize in 1960 and the Long Life Design Prize in 1977 for its combination of functionality and a simple, beautiful form. The elephant trunk-like spout makes it easy to pour without dripping.
The use of soy sauce outside of Japan has increased due to the popularity of sushi and health food. Although it is an iconic piece of Japanese tableware, the G-type Soy Sauce Dispenser also fits well with a Western-style table setting.
Featured Hakusan Products