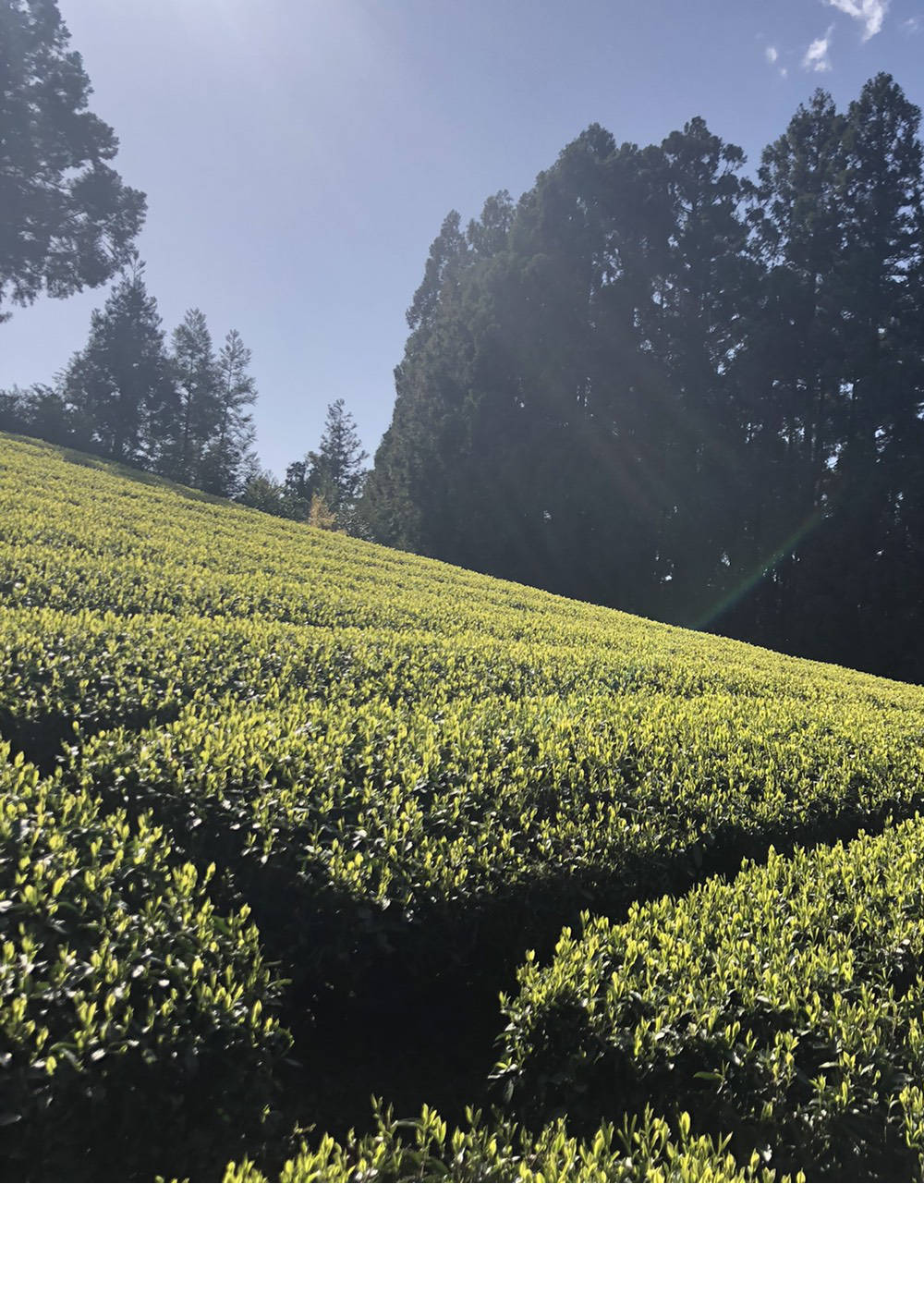 Uogashi Meicha
Uogashi Meicha's flagship store is located in the world's largest fish market in Tsukiji, Tokyo, where sushi chefs shop every morning for the day's freshest catch. Founded in 1931, Uogashi Meicha has its own factory in Shizuoka Prefecture, which is the largest tea production region in Japan. Their production process guarantees a high standard of freshness and quality.
View all products
Good tea begins with good tea leaves. Uogashi Meicha collaborates with individual tea farms to produce products of the very highest caliber. Superlative quality is evident in all facets of their product, as can be seen in the elegant packaging by graphic designer Ryohei Kojima.
This beautifully packaged tea makes a wonderful gift!
In recent years, Japanese green tea has garnered media attention worldwide for its healthful qualities. Green tea contains a large amount of catechin–a phenol and antioxidant that lowers cholesterol and aids in weight loss. This naturally occurring antioxidant also can aid in the prevention of some types of cancer. Unlike Mattcha, which is served with the Japanese tea ceremony, Uogashi Meicha is perfect for daily consumption, much as coffee or black tea is served in western countries.