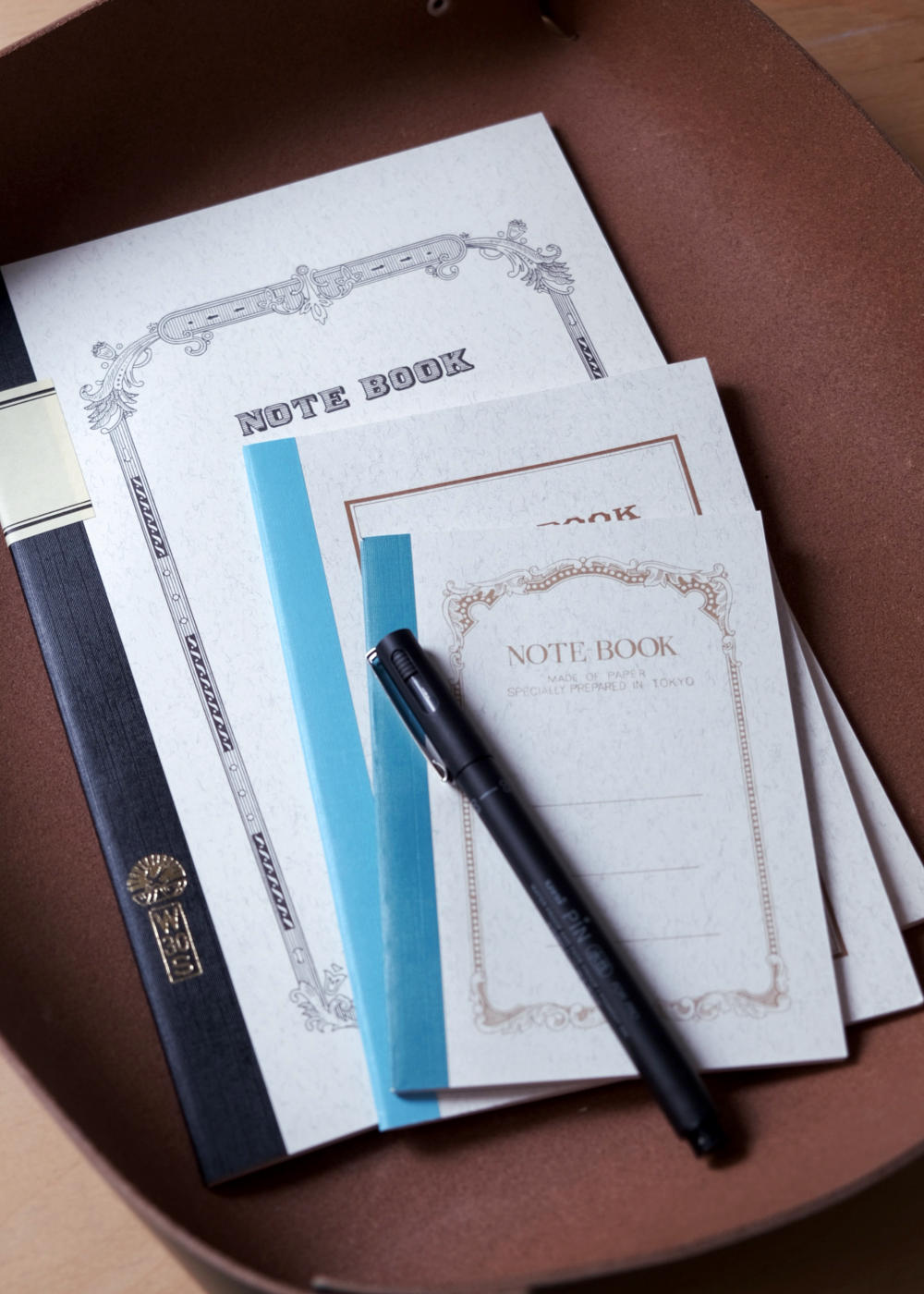 Tsubame notebook
Those who know it, know it. Those who don't have surely seen it. Practically all Japanese people have at least held this notebook, even if they aren't aware of it.
The dignified cover design dates from 1947. Although it has had slight changes over the last fifty years, the feeling has stayed the same since its beginning.
View all products
The most important element of Tsubame notebooks is their use of "neutral fool's paper". Fool's paper has a fine surface that is ideal for writing and preserves well. Ink does not blot or show through to the opposite side, and pens moves smoothly on its surface. This very fine quality paper has been manufactured with time and care, as with Japanese washi paper. It is considered to be an ideal paper for writing with a fountain pen and is also great for ballpoint pens. These hand-bound notebooks were used by film director Akira Kurosawa for his script notes, and French fashion designer Agnes B has ordered special notebooks from Tsubame in the past. They are also sold at the Conran Shop, showing that this quintessential Japanese product has a loyal following throughout the world.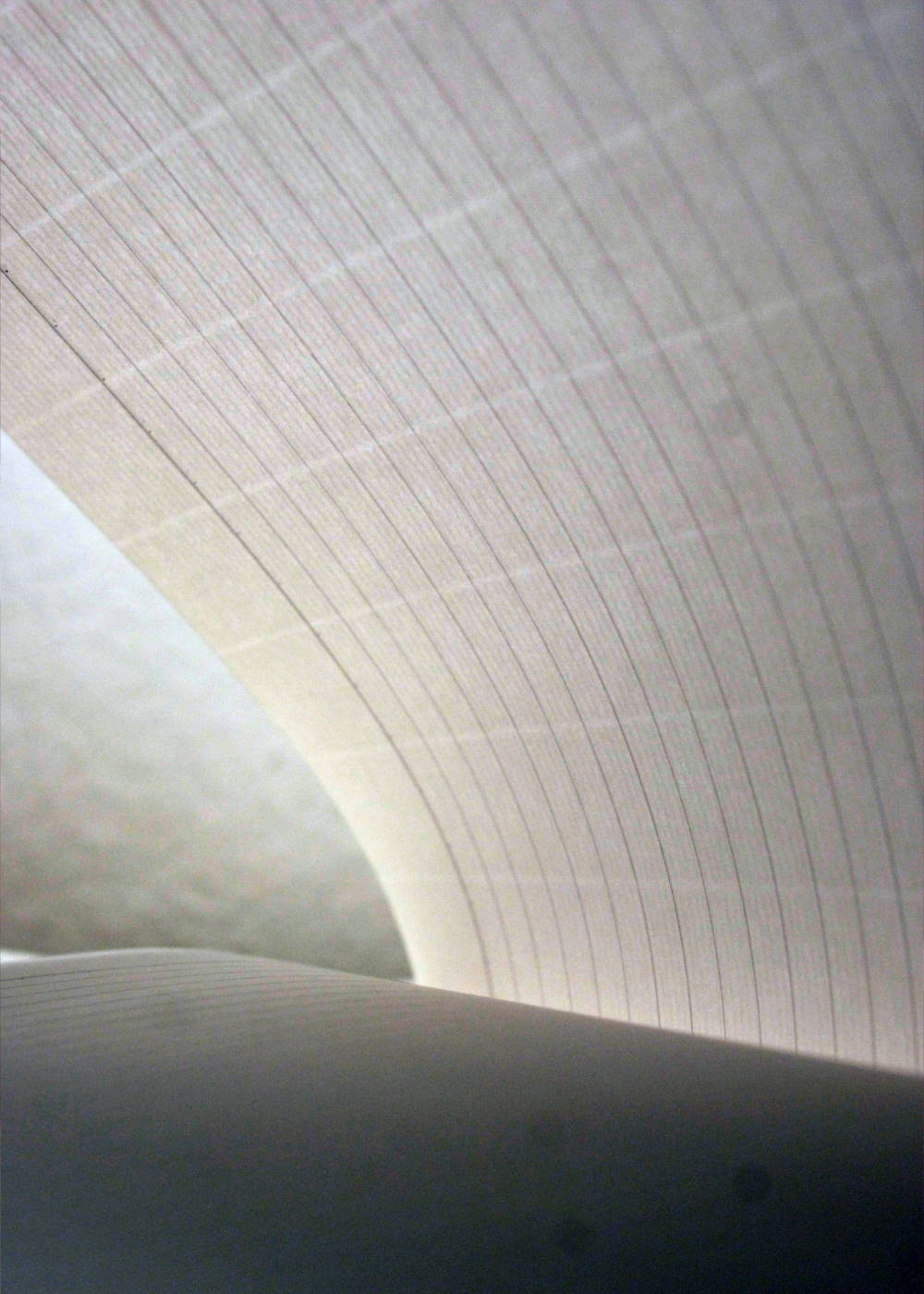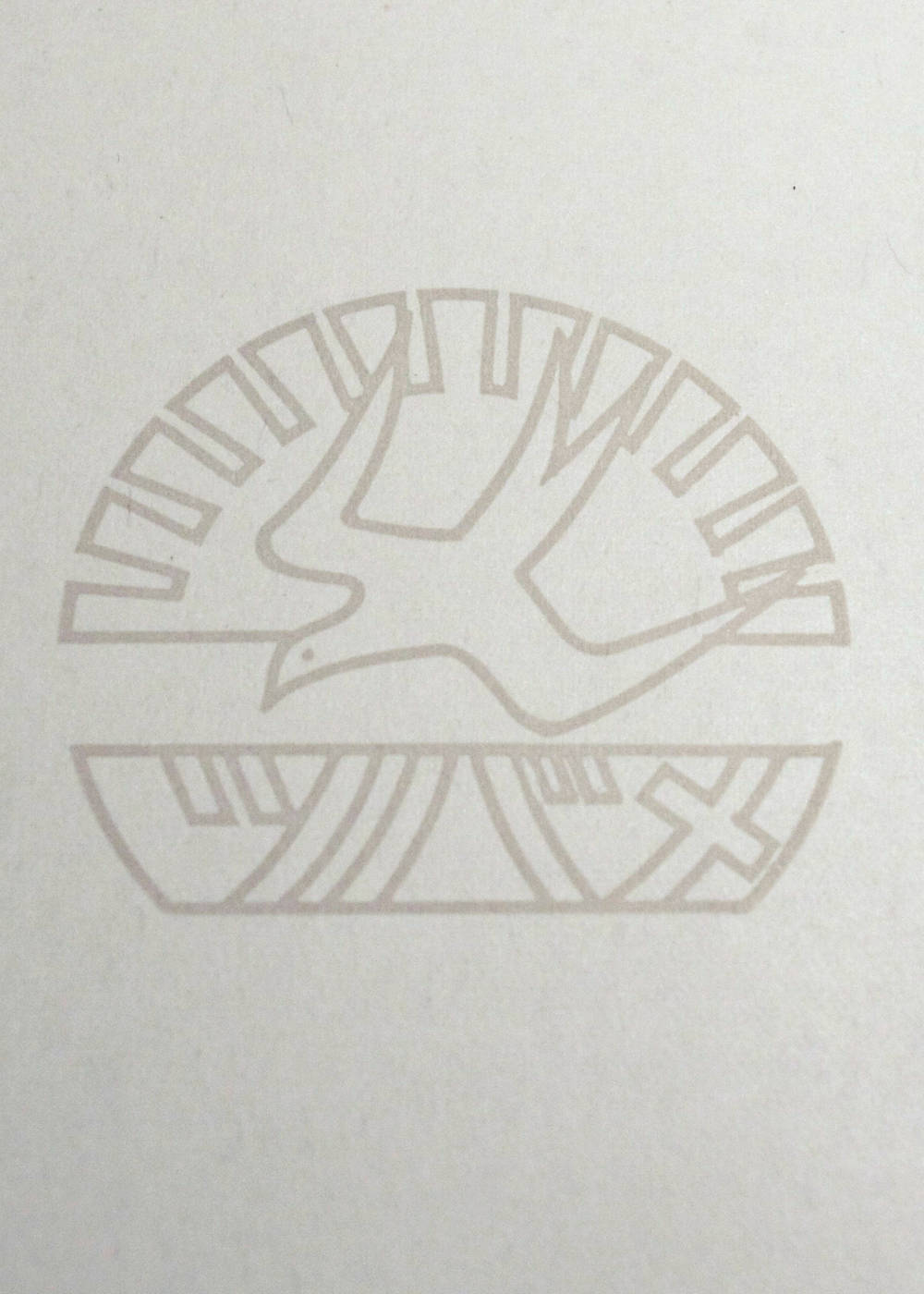 Featured Tsubame Notebook