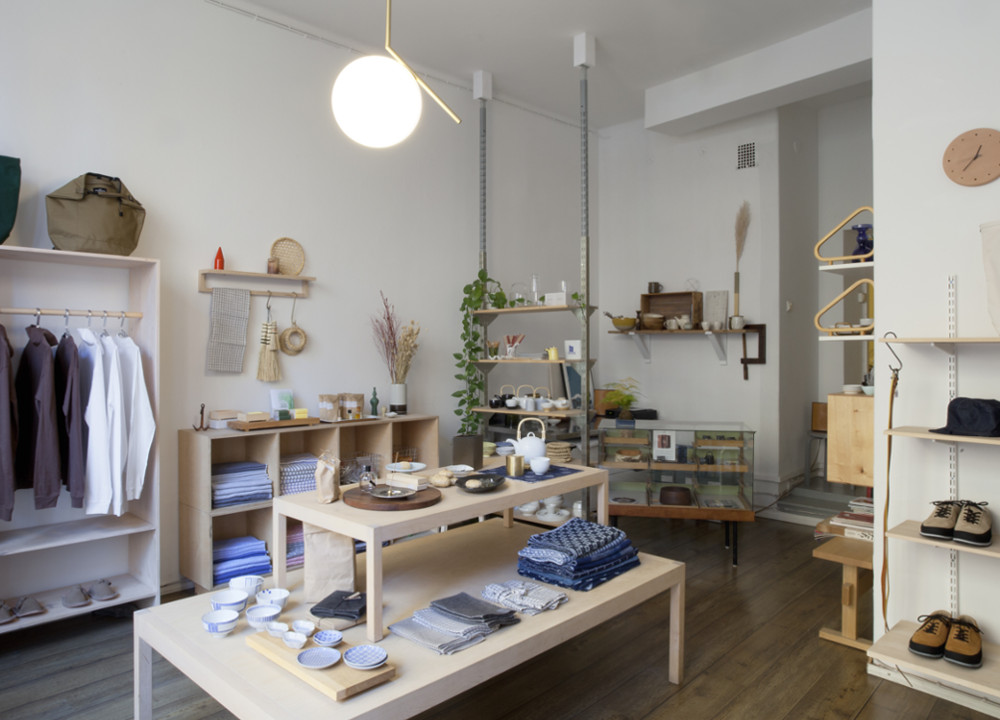 Helsinki Store
MAILING ADDRESS
Pursimiehenkatu 1
00120 Helsinki
STORE HOURS:
Monday — Friday: 11-18
Saturday: 11-16
Sunday: Closed
PHONE: +358 (0)9 670 385
EMAIL: info(at)common-helsinki.com
OUR STORY
Common was established in Helsinki, Finland in 2007 as a space to showcase Japanese goods that fit with the Nordic lifestyle. Timelessness and formal simplicity are common qualities in the design of Japan and the Nordic countries. At common, we choose products you will never tire of, that will be part of your life for many years to come.