Established by textile designer Masaru Suzuki in 2005, OTTAIPNU is gaining broad recognition in both Japan and Europe. The OTTAIPNU TOWEL COLLECTION is made in Imabari, on Shikoku island.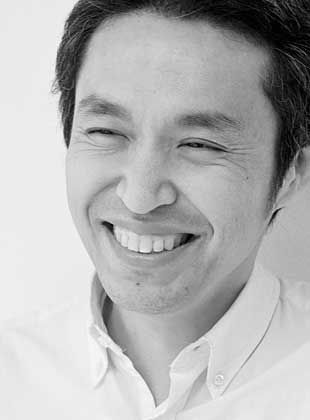 Masaru Suzuki / designer
After graduating from the Textile Design Department at Tama Art University he began working for Hiroshi Awatsuji Design Studio.
1995 Began work as a freelance textile designer
2005 Started the brand OTTAIPNU, and created the OTTAIPNU TOWEL COLLECTION in collaboration with Yoshii Towel
Corporation in Imabari City
Ottaipnu on japanilaisen tekstiilisuunnittelijan Masaru Suzukin vuonna 2005 perustama tuotemerkki. Ottaipnu on saavuttamassa suurta suosiota sekä Japanissa, että Euroopassa.
Ottaipnun pyyhekokoelma valmistetaan huolellisesti pyyhkeistään kuuluisassaImabarin kaupungissa.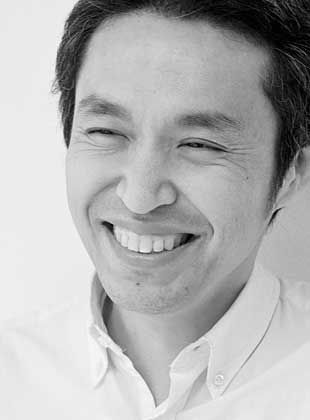 Masaru Suzuki / suunnittelija
Valmistuttuaan Taman taideteollisen yliopiston tekstiilitaiteen linjalta työskenteli Hiroshi Awatsujin studiossa.
Vuonna 1995 siirtyi freelance tekstiilisuunnittelijaksi.
Suzuki perusti oman tuotemerkkinsä Ottaipnun vuonna 2005 ja aloitti toteuttamaan pyyhekokoelmaansa seuraavana vuonna yhteistyössä Yoshii Towel Corporationin kanssa.