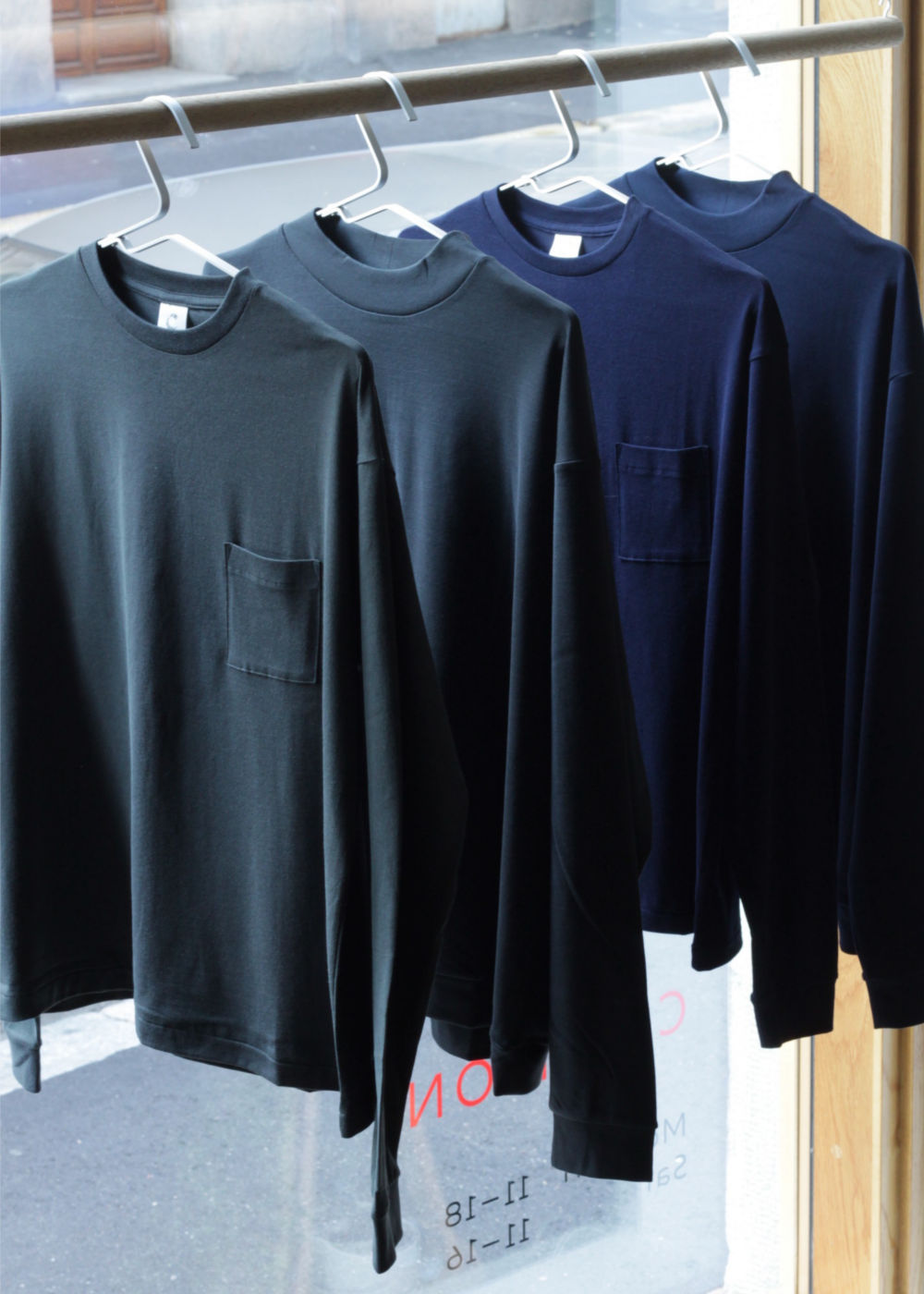 C by COMMON
Egyptian cotton T-shirts.
C®︎ is a Japanese life wear label focused on comfortable garments made out of Egyptian cotton.
C®︎ supports a cozy lifestyle through the high-comfort in solid colors.
COMMON has developed  C®︎ more suitable for Nordic lifestyle with thoughtfulness of the shape, sizing and colors.
C by COMMON has been produced in limited quantities with high-quality production.
View all products